Herenmodel (B en C exact 150)
(b&c exact 150)
Eigenschappen
| | |
| --- | --- |
| Geschikt voor droger | Niet in droger |
| Kwaliteit van dit t-shirt | Goed |
| Krimp | Maximaal 2% |
| Pasvorm | Body-fit |
| Materiaal | 100% Jerseys katoen |
| Model | Mannen / unisex |
| Soort shirt | Korte mouw |
| Stof soort | 100% katoen |
| Max temp wasmachine | 40 Graden |
| Gewicht | 150 Grams |
Description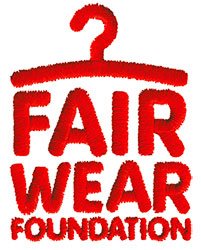 T-shirts ( zowel in unisex dames en kinder )
T-shirts bedrukken voor een evenement? Onze t-shirts zijn speciaal geselecteerd voor de beste prijs en kwaliteits verhouding.
Deze t-shirts van dit merk zijn kleurrijk en uitstekend te bedrukken met iedere logo of tekst,
Dit merk is niet voor niets wereld leider op het gebied van t-shirts.
Tevens is dit merk aangesloten bij de FAIR WEAR FOUDATION ( niet gemaakt door kinderarbeid ) 
Wilt u persoonlijk advies over dit t-shirts of een specifiek ander merk t-shirt. Neem gerust contact met ons op.

Hebt u alle shirts besteld klik hier voor het bedrukken / borduren

Zoekt u een kleur of maat die hier niet bij staat, mail (info@shirtkoning.nl) of bel (040-2573521) ons.
Gerelateerde producten
b&c women only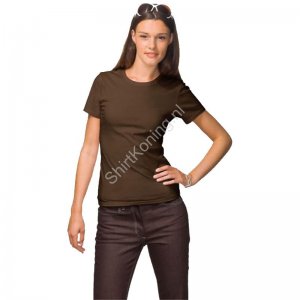 b&c exact 150 kids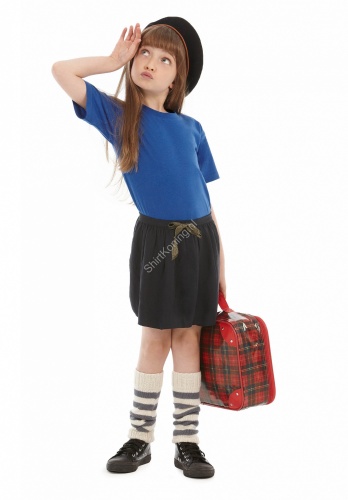 Klantenbeoordelingen (8)
Klantenbeoordeling:
Herenmodel (B en C exact 150)